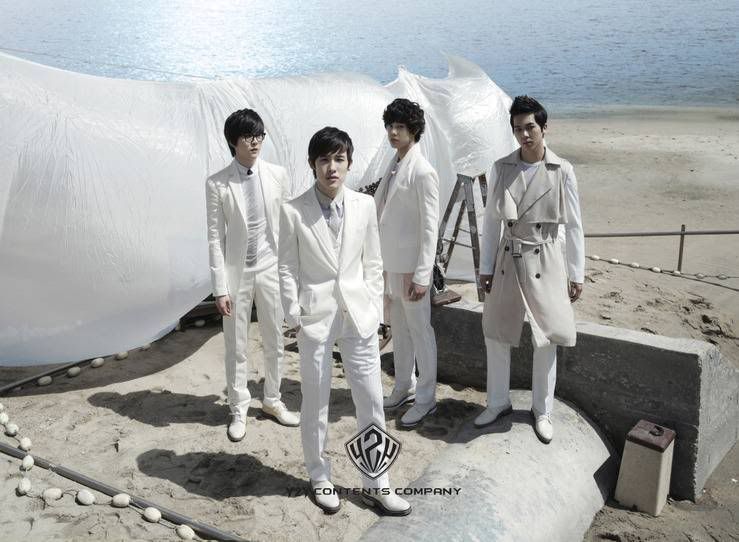 Lagi, boygruop baru Korea yang akan debut tahun ini !
Kali ini datanga dari
Y2Y Contents Company
mereka mempersembahkan group yang jauh dari ngedance, mereka adalah group ballad..
'BoM' (Blooming of Our Music)
yang terdiri dari 4 member yaitu
Raewon, Sechang, Tagoon,
dan
Yua
. Sebelumnya mereka sudah berpengalaman dalam dunia musik.
Raewon
merilis 2 single di tahun 2010,
Sechang
adalah aktor kecil dan kontestan
MBC 'Birth of a Great Star'
. Rapper
Tagoon
(Mino) adalah former trainee
Block B
.
Y2Y Contents Company menyatakan,
"Dengan debut mereka, para netizen pun memulai mencari informasi tentang mereka. Mereka mempunyai bakat yang menakjubkan dan kami harap kalian menantisipasinya."
Teaser merek dibintangi oleh artis
Park Eun Bin
! Sebelumnya Sechang dan Park Eun Bin were pernah bermain di drama
SBS "Catch a Kangnam Mother"
tahun 2007. Dan 4 tahun kemudian mereka bertemu lagi di MV ini.
Check them out :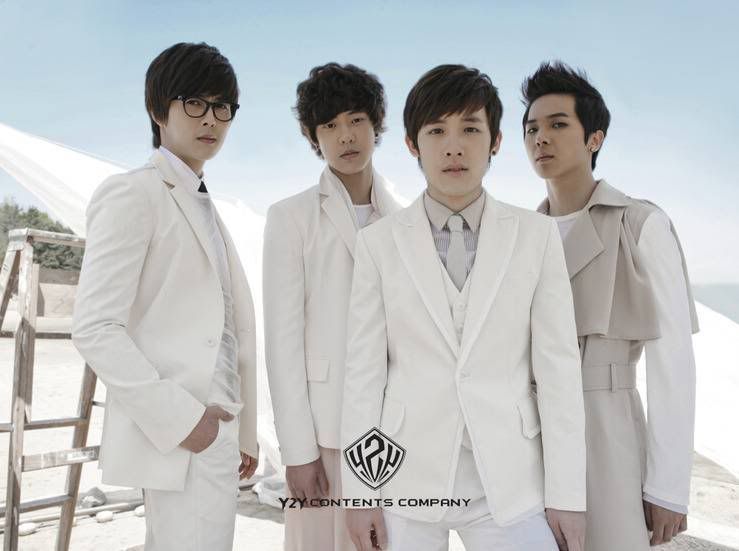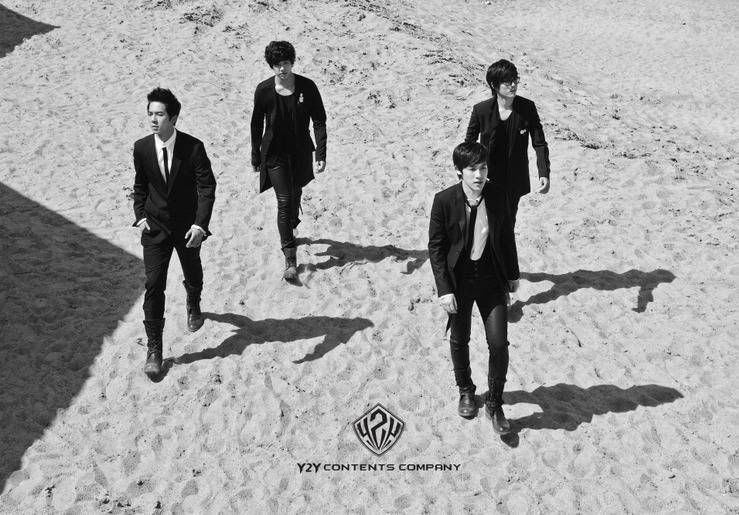 Credits & Translation by Qisthi http://thisaboutkorea.blogspot.com/ Source : BNT News
'kpop,news,about korea,korean stars,konser,download,Indonesia,OST,drama'