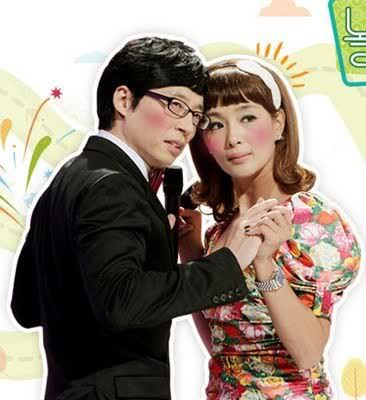 Para fans Kpop sangat excites dengan hadirnya artis SM di MBC "Come to Play" !!
MBC pun membuka sampai tanggal 20 Juni dengan ,
"Kalian bisa bertanya dengan artis SM Entertainment."
Perwakilan dari
'Come to Play'
ini berkata,
"Ribuan pesan dari fans membanjiri kami. Fans Jepang, Amerika dan Eropa memberikan pesan dengan bahasa yang bahkan tidak kami ngerti."
Alasan
'Come to Play'
mendapat sambutan meriah karena artis SM Town akan berkomunikasi dengan fans lewat internet di
'Come to Play'
.
Semua member
Super Junior
dan
SNSD
akan hadir dan beberapa member
f(x)
dan
TVXQ
akan hadir di episode yang tayang tanggal 27 Juni.
Credits & Translation to Indonesian by Qisthi http://thisaboutkorea.blogspot.com/ Source: Hankooki, Translated to english by: dongbangdata.net
'kpop,news,about korea,korean stars,korean music,download,film,OST,movies'