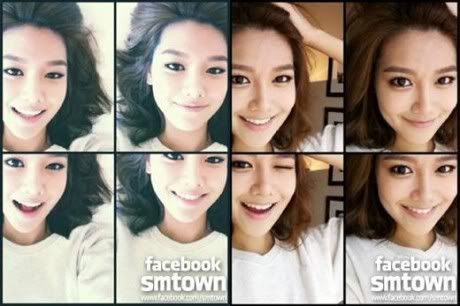 Tanggal 16 Juni, Official fanpage SMTOWN mengupload selca Sooyoung..
Staff SM menulis,
"SOOYOUNG, taking time off to relax in her room~ But she didn't forget about fans~! SOOYOUNG took these pictures by herself for the fans and sent it to us~! Her beautiful mind is one reason why we love her~! Thank you, SOOYOUNG~!!!"
Para fans pun berkomentar,
"Goddess", "Sangat cantik.C, "Wajahnya makin dewasa."
Gimana menurut kalian ?^^
Credits & Translation by Qisthi http://thisaboutkorea.blogspot.com/
Source : allkpop
'kpop,news,about korea,korean stars,korean music,download,film,OST,movies'