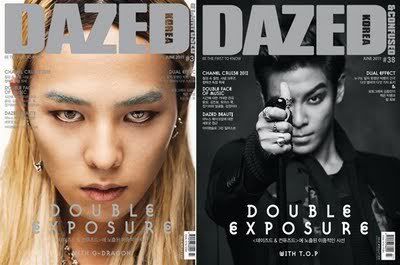 Big Bang melakukan pemotretan ini sebelum kasus yang menimpa Daesung. Foto ini menarik perhatian karena konsep radikalnya.
Foto ini diambil selama 12 jam lebih oleh Kim Jung Man karena ia menginginkan sisi yang lebih berbeda dari Big Bang.appearance. They were very concentrated and enthusiastic during the photoshoot.
Full-foto ini akan tersedia dalam 5 volum dan terbatas, hanya 100 copy.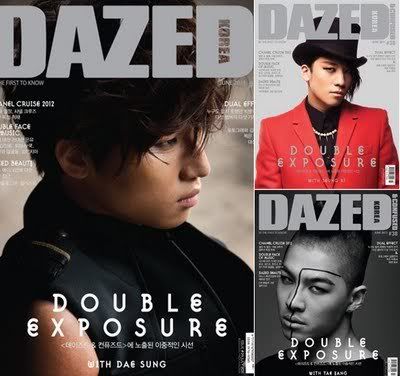 Credits & Translation by Qisthi http://thisaboutkorea.blogspot.com/ Source : dkpopnews
'kpop,news,about korea,korean stars,korean music,download,film,OST,movies'