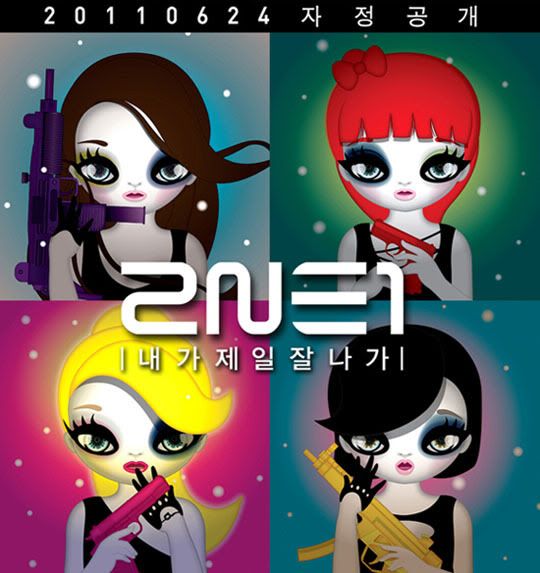 YG Entertainment mendelay rilisnya MV "I'm The Best" !!
Berita ini mungkin mengecewakan para
blackjacks
,
YG Entertainment
menyatakan akan mengundur MV dari single baru
2NE1
yang berjudul
"I'm The Best"
.
Menurut YG Life, alasan pengunduran ini untuk menghasilkan video dengan format lebih bagus.
"Masalahnya kami sedang mengatur bar yang terlalu tinggi."
YG menyatakan,
"Kami menghabiskan dua kali lipat biaya di video sebelumnya dan skala videonya lebih besar dari yang diharapkan , hal ini membuat waktu produksi lebih lama."
MV "I'm The Best"
akan dirilis antara tanggal 25 sampai 27 Juni.
Credits & Translation by http://thisaboutkorea.blogspot.com/ Source :
'kpop,news,about korea,korean stars,korean music,download,film,OST,movies'